2020 marks our 36th year of providing our residential and commercial clients with the honest reliable solution to their water treatment needs. 
Back in 1984, Dennis Falsken was working at a liquor bottling plant where they treated water in-house as a way to reduce costs. This is how he got to know the science and practice of water treatment.
This knowledge carried into Dennis' own home where he installed his first RO system. His neighbors then started asking if he could do the same for them. He soon became a leading water treatment contractor and the business ultimately blossomed into Falsken Water Systems.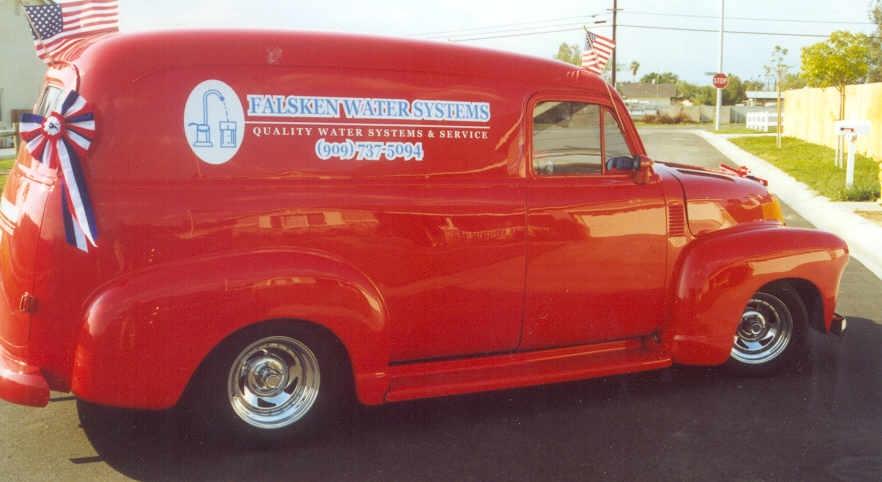 Over the years as an independent full-service California Licensed Water Treatment Contractor, we were not married to one manufacturer or product line.
As a full-service water treatment provider, Falsken Water Systems is devoted to providing customers with honest, reliable solutions to water treatment needs. This includes expertise in supplying the equipment which will best achieve those results.
In addition, Falsken Water Systems takes great pride in its customer service which extends well beyond the equipment being sold. Wholesalers know they can use us as a trusted resource for information and technical support. Installers are encouraged to call with any set up, installation, programming or tech-support needs. And of course, customers and other end-users are welcome to call with any equipment inquiries throughout the lifetime of their water treatment system. 
At Falsken Water Systems, our goal is to ensure that you have the information you need to choose the correct water treatment solution for you or your customers' specific water treatment requirements.