For the Honest, Professional Answer to
All Your Water Treatment Needs
Guiding You to Better Quality Water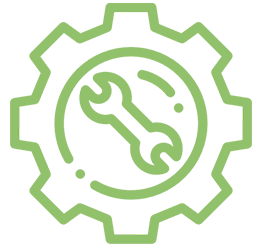 We understand that no two homes are the same, so we'll tailor a solution to meet your unique needs.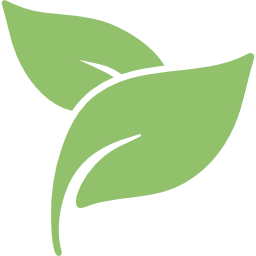 The use of our products helps remove more plastic water bottles that end up in the landfill, saving you money and reducing our carbon footprint.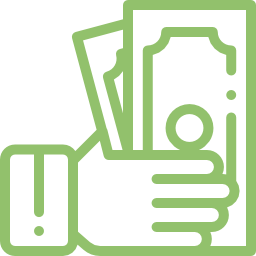 Our products are designed to help you save money, use less energy, and maximize the life and efficiency of your appliances.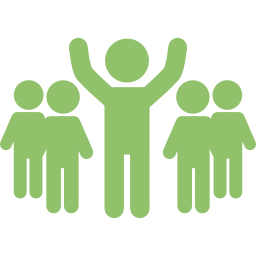 Since 1984, Falsken has been making water cleaner and safer for homes and businesses.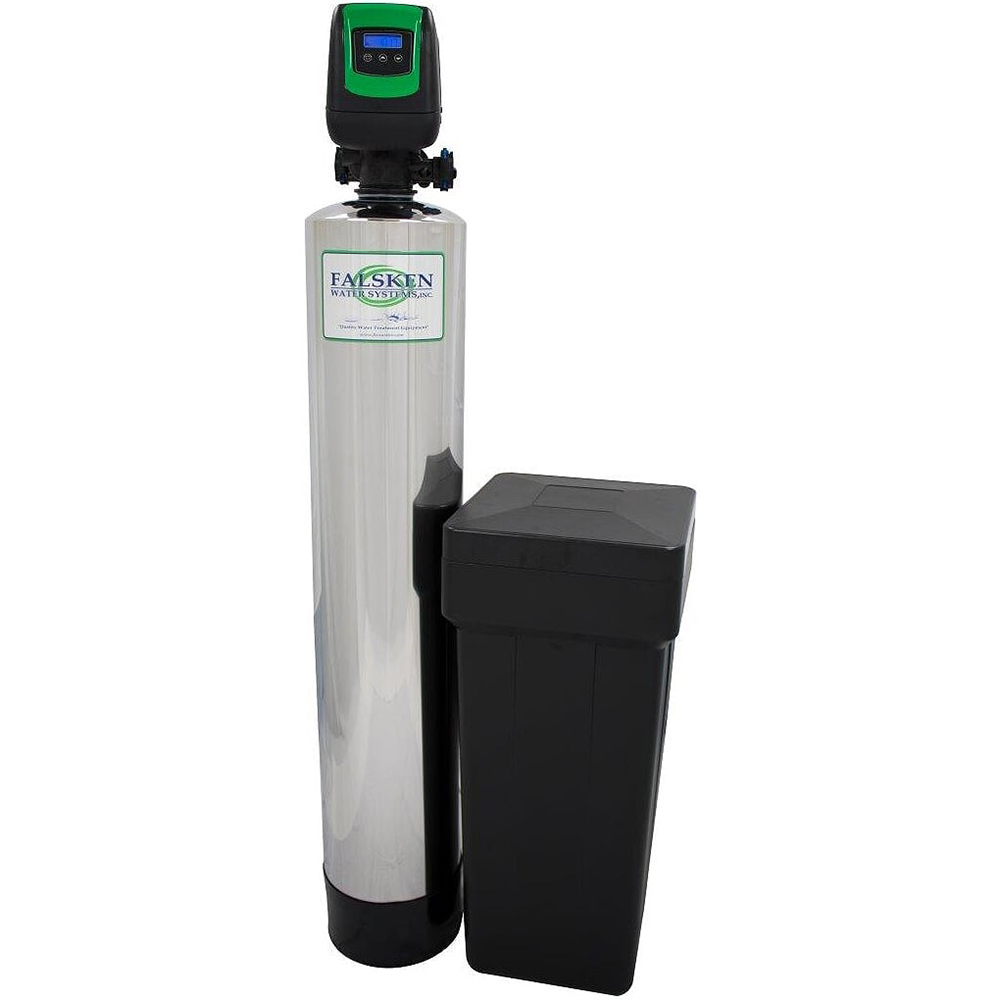 residential water softeners

residential water conditioners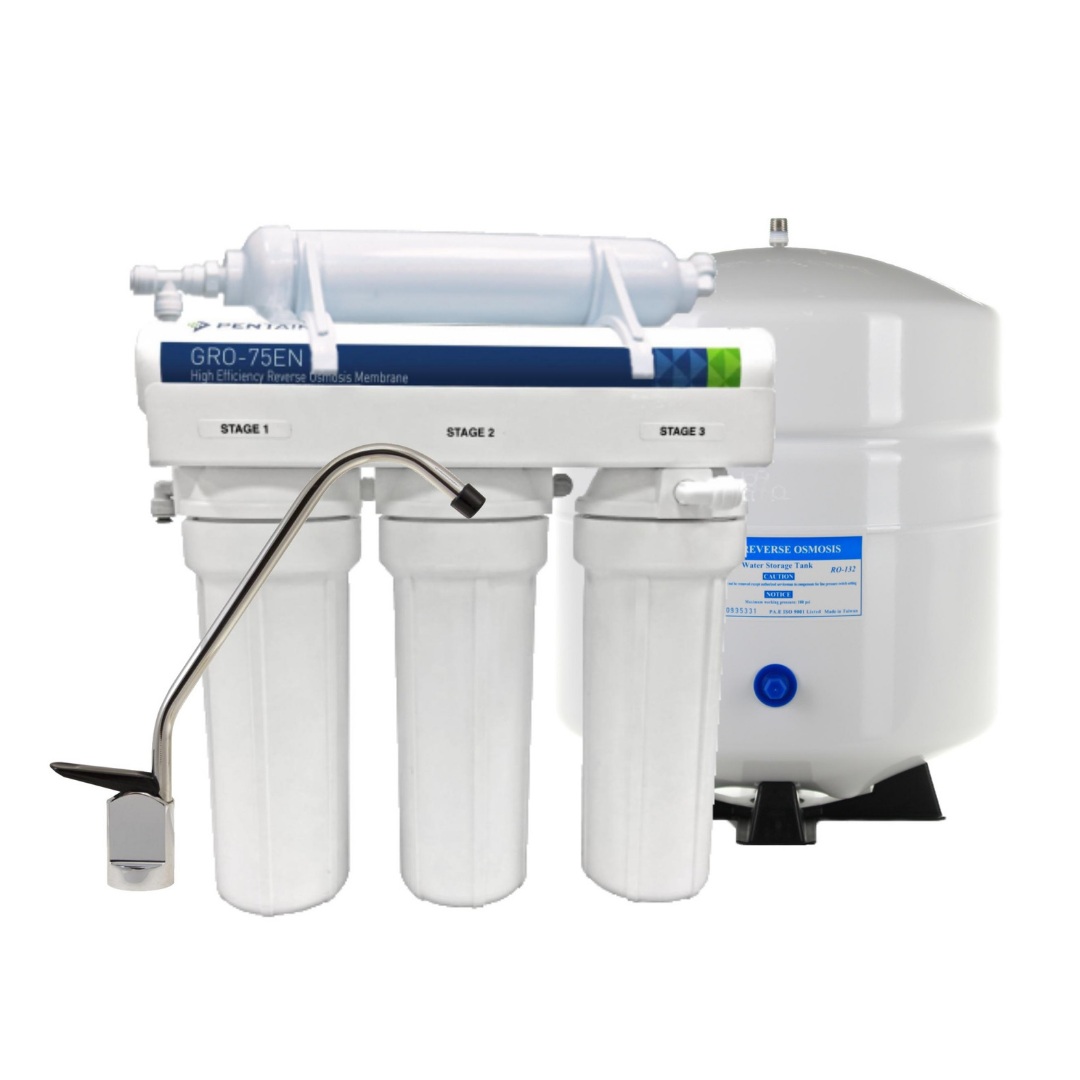 high efficiency RO system
Register your Falsken product